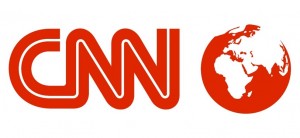 I've been a Brooklynite for a good long while now, so writing these two pieces for CNN Travel and The Bridge about Brooklyn's nouveau tourism scene was a chance for me to see the borough the way first-time visitors do. True to Brooklyn's reputation for being "hip" and "with it," there's a ton of cool stuff happening in the hotel scene here. Evidence below:
Brooklyn's Coolest Hotels and Hottest Hangouts — CNN Travel
The Tea Director: Brooklyn's Coolest New Hotel Perk — The Bridge
Fun fact: These are the first two stories I've written after my recent return to #FreelanceLife. Starting off with a Brooklyn bang.
No Comments
No comments yet.
Sorry, the comment form is closed at this time.